In keeping with tradition, our Beckenham treatment centre held their communal Burns Night supper on January 25th 2023.
A Burns supper is a celebration of the life and poetry of the poet Robert Burns (25 January 1759 – 21 July 1796), the author of many Scots poems. The suppers are normally held on or near the poet's birthday, 25 January, known as Burns Night.
TRADITIONAL MENU
The haggis was blessed before eating commenced and four dishes were served to the service users starting with neeps and tatties soup, with a haggis topping for those brave enough!
Next up was Cullen Skink, a thick Scottish soup made of smoked haddock, potatoes and onions, followed by Scottish stovies, a popular Scottish dish made of potatoes, onions and, traditionally, leftover roast meat with beef dripping.
Rounding off the meal was raspberry cranachan (minus the whiskey of course!).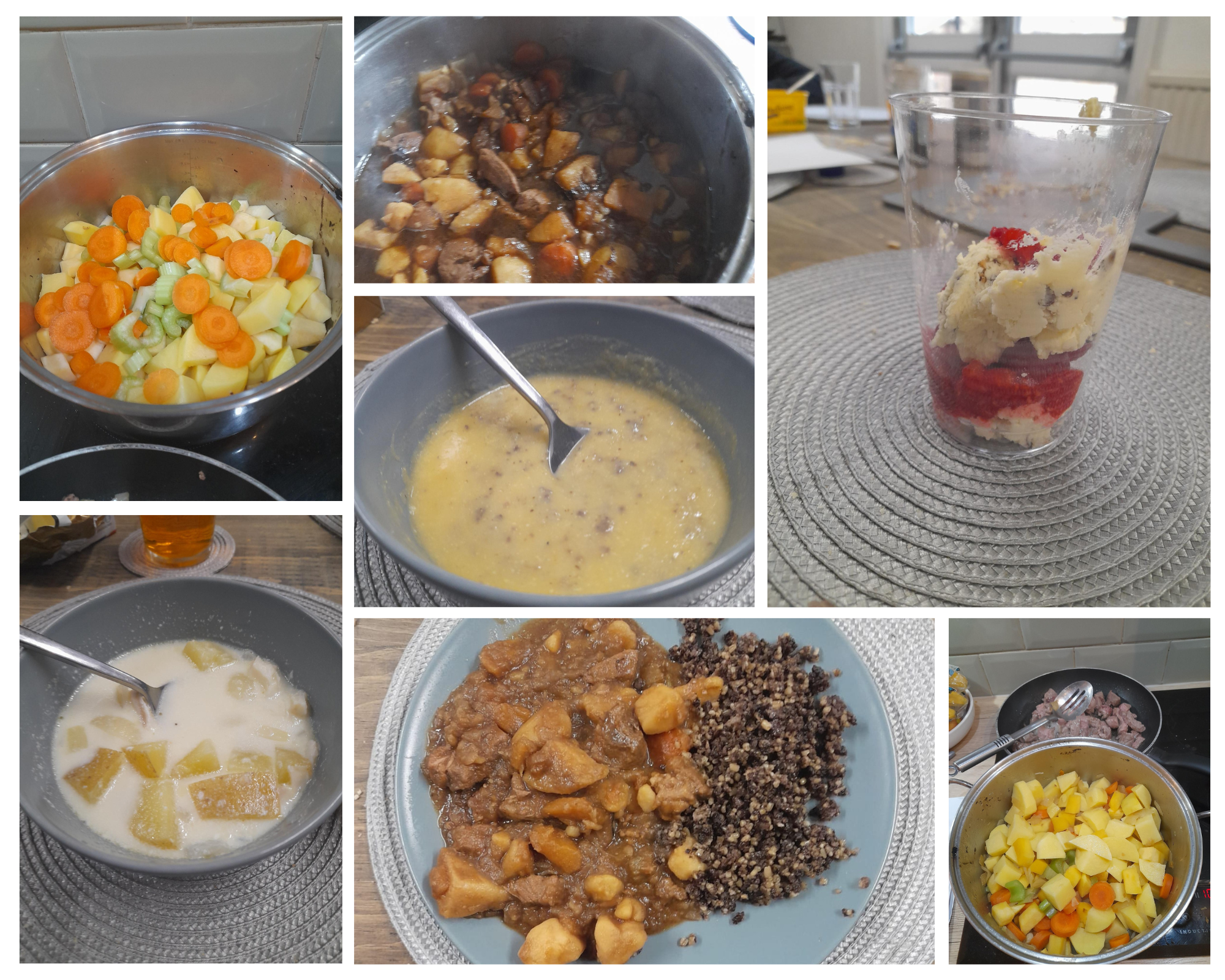 ONE TRADITION MISSING
Unfortunately, bagpipe players are not that common in south east London, so the supper was accompanied with some traditional Scottish music instead.
TAKING UP THE BATON
With Beckenham having held a Burns Night supper for a number of years, will 2024 be the year another of our centres takes up the baton and holds their own? We wait with baited breath!
GORDON MOODY ARE THE UK'S LEADING CHARITY DEDICATED TO PROVIDING SUPPORT AND TREATMENT FOR GAMBLING ADDICTION. WE HELP PEOPLE RECLAIM AND REBUILD THEIR LIVES THROUGH RECOVERY IN A SAFE, SUPPORTED ENVIRONMENT.